Meet the Team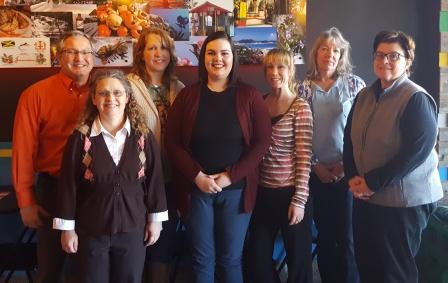 On behalf of our entire staff, welcome to Irvington Pet Clinic, Inc.
Please take some time to browse our website and visit us on Facebook. We hope that once you learn more about us, you will be confident that your pet will receive compassionate, up-to-date veterinary care. Do not hesitate to ask the staff any questions you may have regarding our clinic or your pet.
Veterinarians
---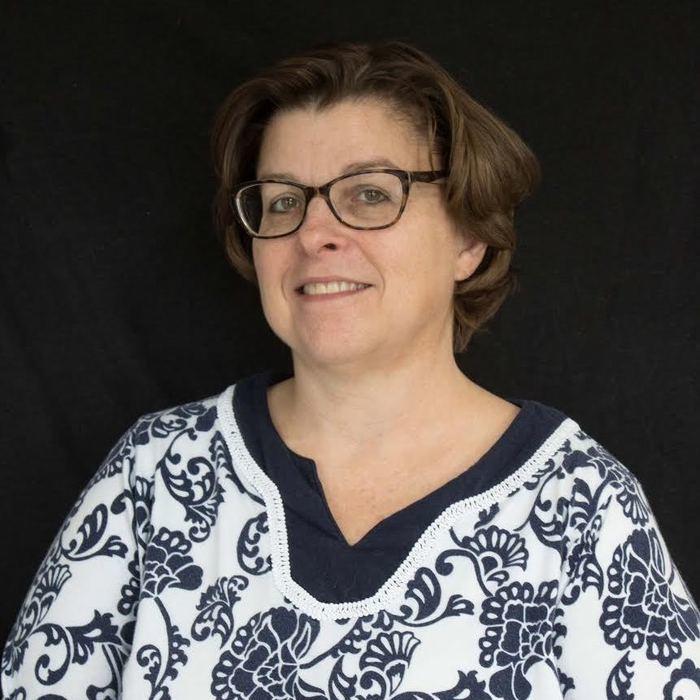 Dr. Sarah Tieman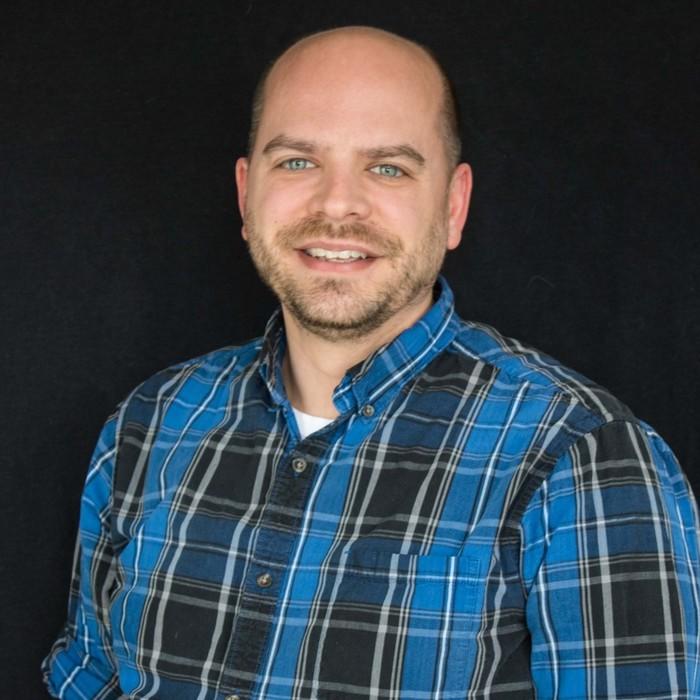 Dr. Paul Lory
DVM
Dr. Paul Lory is originally from the South side of Indianapolis. He graduated from Perry Meridian High School, attended Franklin College for his undergraduate degree and then Purdue for his veterinary degree. Dr. Lory's career has been working exclusively with small animals in and around the Indianapolis area. Dr. Lory's wife is a teacher with Indianapolis Public Schools, they have two young sons and a rescued black lab. In his spare time Dr. Lory enjoys outdoor activities with his family, cheering on his favorite teams; the Indianapolis Colts and Chicago Cubs and being involved with bible study at his church.
Staff
---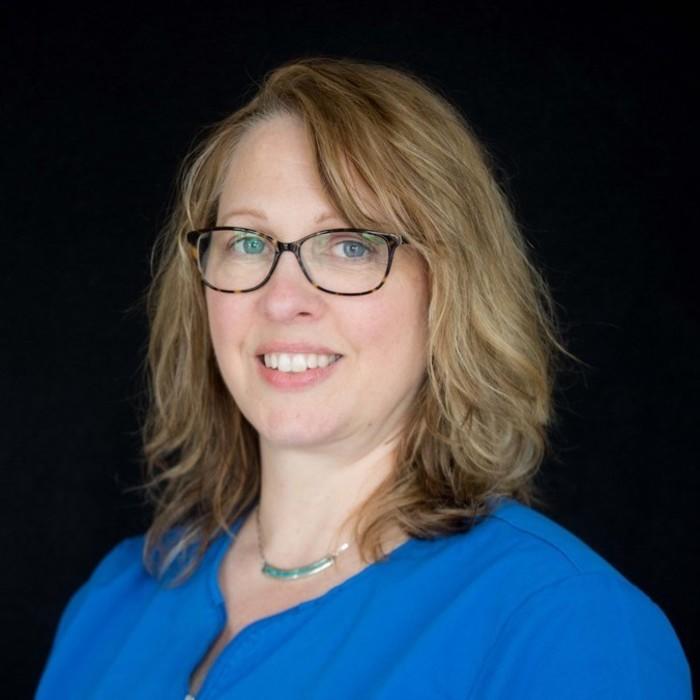 Caryn
Practice Manager
Caryn has worked for Irvington Pet Clinic since 1989. She began as a receptionist and is now the Practice Manager. Caryn has recently decided to return to school and is working toward a degree in business administration at our local community college. She shares her home with her husband, two teenagers, two dogs and five chickens!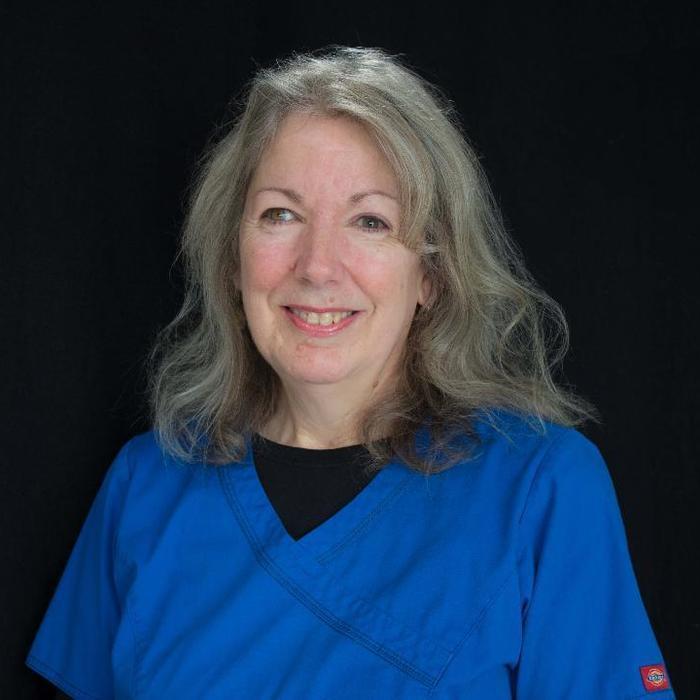 Debbie
Receptionist
Debbie has been our lead receptionist since 2013. She has many years of experience in veterinary care and is happy to be able to continue working in a field that she loves. Debbie has a special place in her heart for rescue dogs and shares her home with several.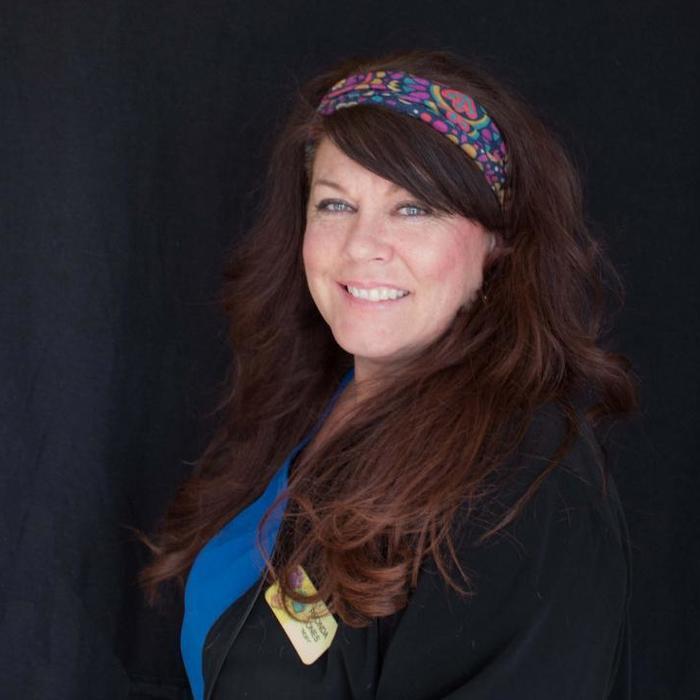 Rhonda
Assistant
Rhonda Jones has been working in the veterinary industry for approximately 10 years. She first began working at Irvington Pet Clinic in 2013 and has been a welcome addition to our practice. Rhonda's passion for animals began at a young age while growing up in a rural community she would help take care of the family pets and "critters". Rhonda has endless energy and in her free time Rhonda loves to be outside! Her favorite pastime is hiking and camping with her boxer; Amelia. Besides Amelia, Rhonda shares her home with a Shih Tzu; Luigi and cat; Isabella.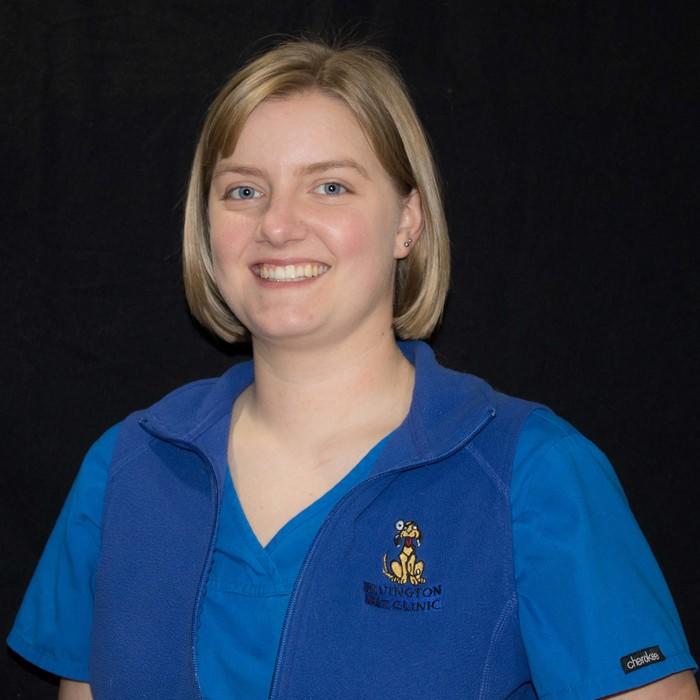 Elizabeth
Assistant
Elizabeth Wilson started working at Irvington Pet Clinic as a high school student. She took care of our kenneled animals and housekeeping duties. After high school Elizabeth went on to Ball State University to study Biology and Pre-veterinary Sciences. She graduated summa cum laude in May 2017 with her Bachelor's degree. Elizabeth's passion for felines was taken to the extreme when she had a summer internship at the Exotic Feline Rescue Center in Center Point Indiana. We are happy that Elizabeth has chosen to return to IPC while she plans her next steps. When not working with animals Elizabeth enjoys spending time with her family and friends, gardening, playing video games and herping. Her extended family includes a calico kitty named "Skittles", hermit crabs and fish.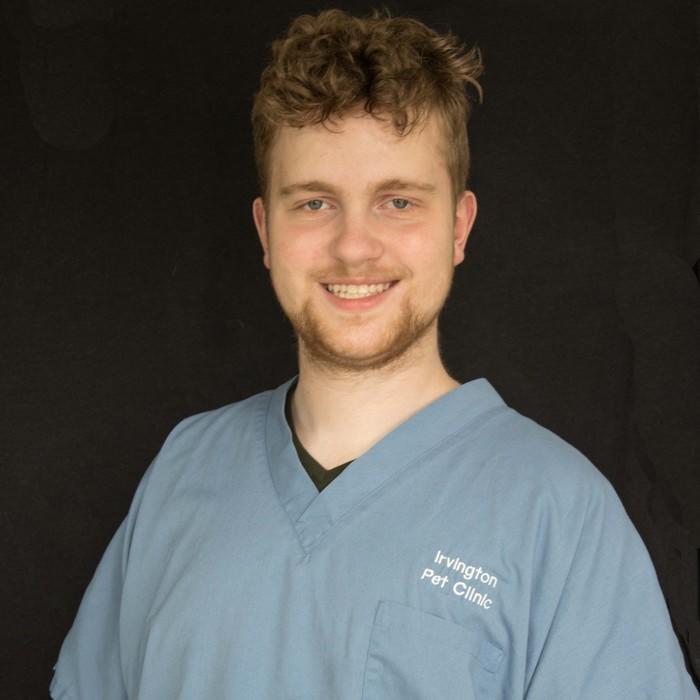 Isaac
Kennel Assistant Leslie
Receptionist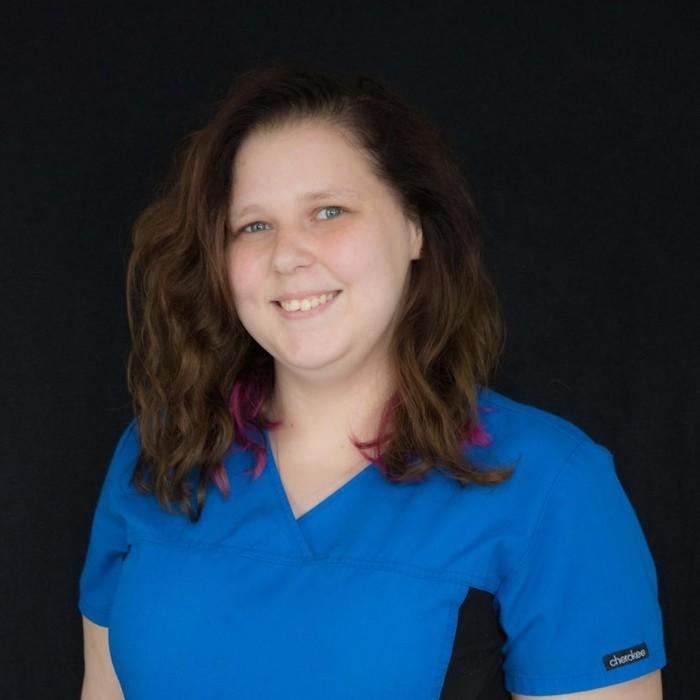 Chelsea Ireland
Receptionist