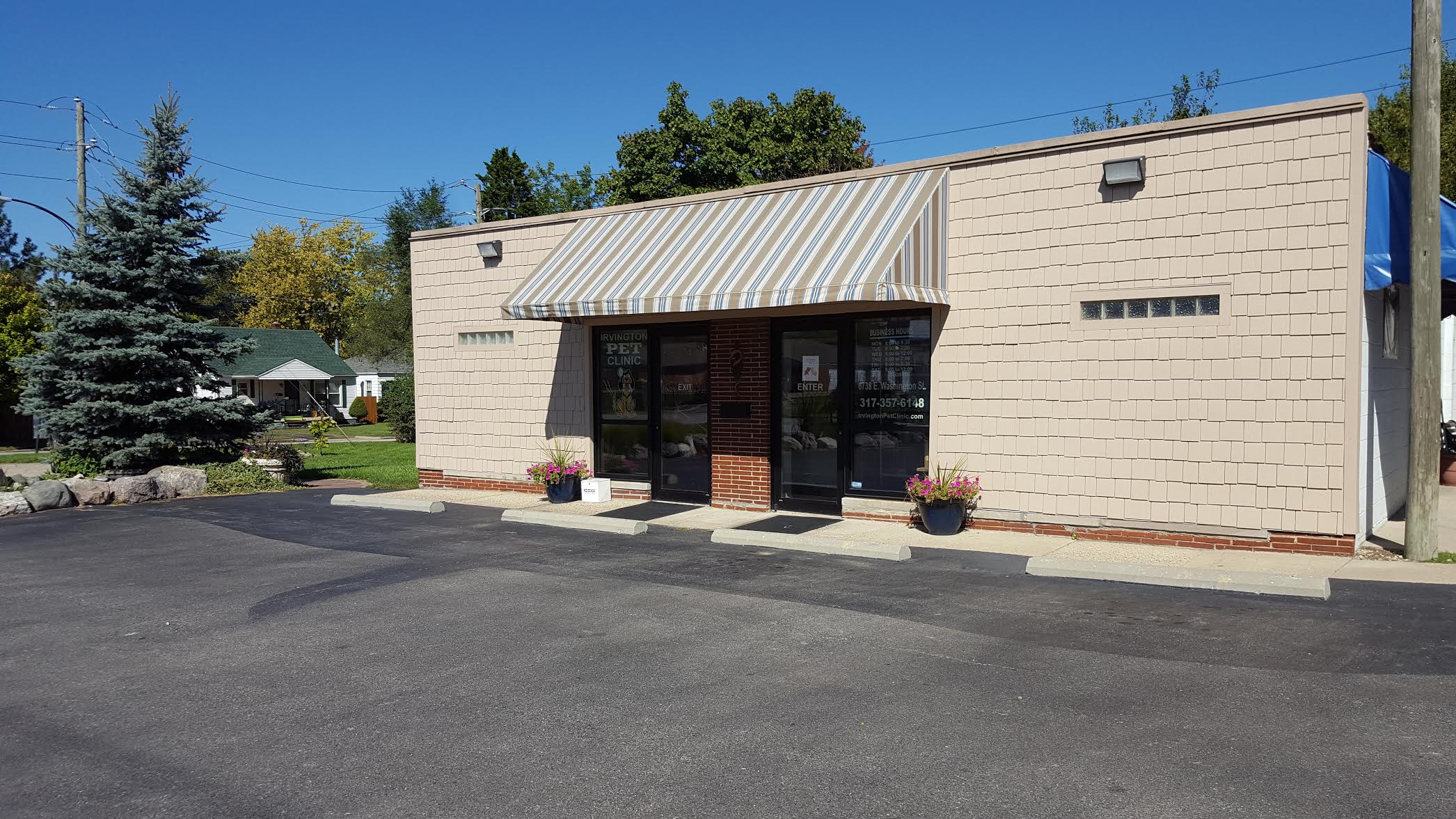 Irvington Pet Clinic is dedicated to being the area's premier source of veterinary care through innovation and a dedicated team with the common goal of improving the well being of pets and their owners. We further dedicate ourselves to bringing the best in technology and knowledge to our area.
Our clients are most familiar with our clean and comfortable reception area and our examination rooms. However, the rest of our facilities are even more important in making us one of the best in this area when it comes to animal care.
For example, our hospital includes up-to-date surgical facilities. We employ modern anesthetic techniques, use constant patient monitoring with pulse oximetry and perform a wide variety of soft tissue and elective surgeries most of which are done with the use of a surgical laser. Referrals to orthopedic, internal medicine, dermatology and ophthalmology specialists in the Indianapolis area are provided when needed.We have computerized records for fast and efficient service. Our laboratory equipment integrates with our patient software to keep records up to date and accurate. With this suite of equipment, we are capable of performing complete blood counts, serum chemistries and specialty tests like phenobarbital and thyroid levels, all in about 20 minutes.
Our digital radiology equipment allows us to take and view x-rays immediately. All of this awesome technology makes it possible to provide your pet with best in veterinary care!